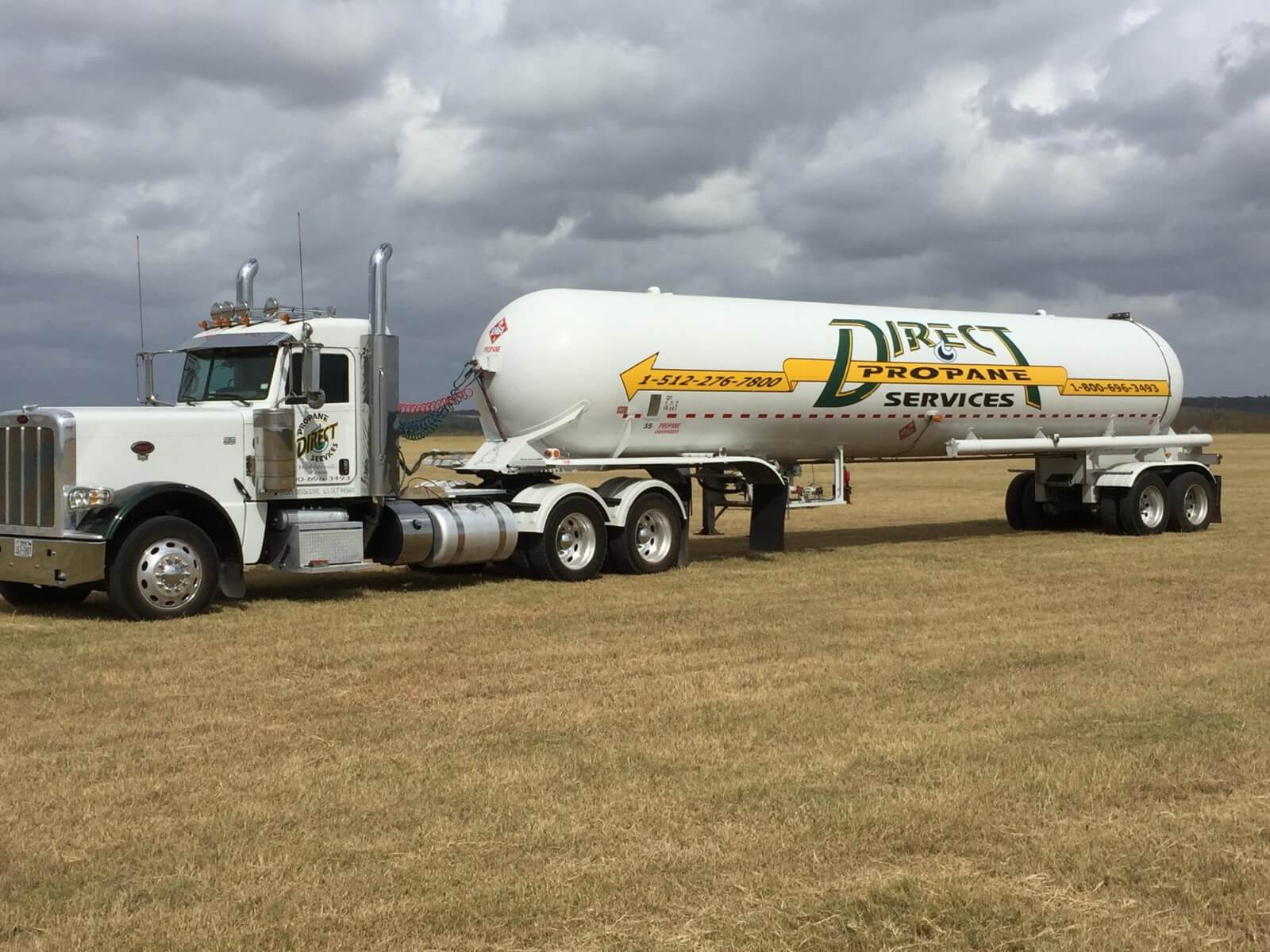 There is a difference... Service
---
Direct Propane Services is a family owned and operated company that has provided home and commercial delivery in central Texas and the hill country with fast, friendly and reliable service since 1985. We are members of the National LP-Gas Association and are licensed through the Railroad Commission of Texas and a member of the Better Business Bureau (BBB).

Serving Central Texas and the Hill Country with 10 Propane storage locations. The largest volume in the area!
Austin • Dripping Springs • Georgetown • Lakeway • Hutto
San Marcos • Bastrop • Mustang Ridge • Webberville • Hills Prairie
Our unparalleled network storage ensures reliable supply and service to your home or business, wherever you are!
We Want to Hear From You!
---
Contact us today for any questions or concerns. We look forward to discussing any of your propane needs with you. We have several qualified representatives that can assist you with your questions.

Toll Free: (800) 696-3493
Webberville: 512-276-7800
Del Valle: 512-389-3700

MAIN LOCATION WEBBERVILLE
Monday-Friday: 8:00 AM - 6:00 PM
Saturday: 8:00 AM - 5:00 PM
Sunday: Closed

DEL VALLE LOCATION
Monday-Sunday: 8:00 AM - 6:00 PM